Our Beaverton Chiropractor Answers Your Back Pain Questions
When you're suffering the agonies of back pain, you need answers -- and here at Unity Chiropractic & Wellness Center, we're ready, willing and able to provide them. Here are some answers to frequently asked questions about back pain, courtesy of our Beaverton chiropractor, Dr. Kathy Cantwell.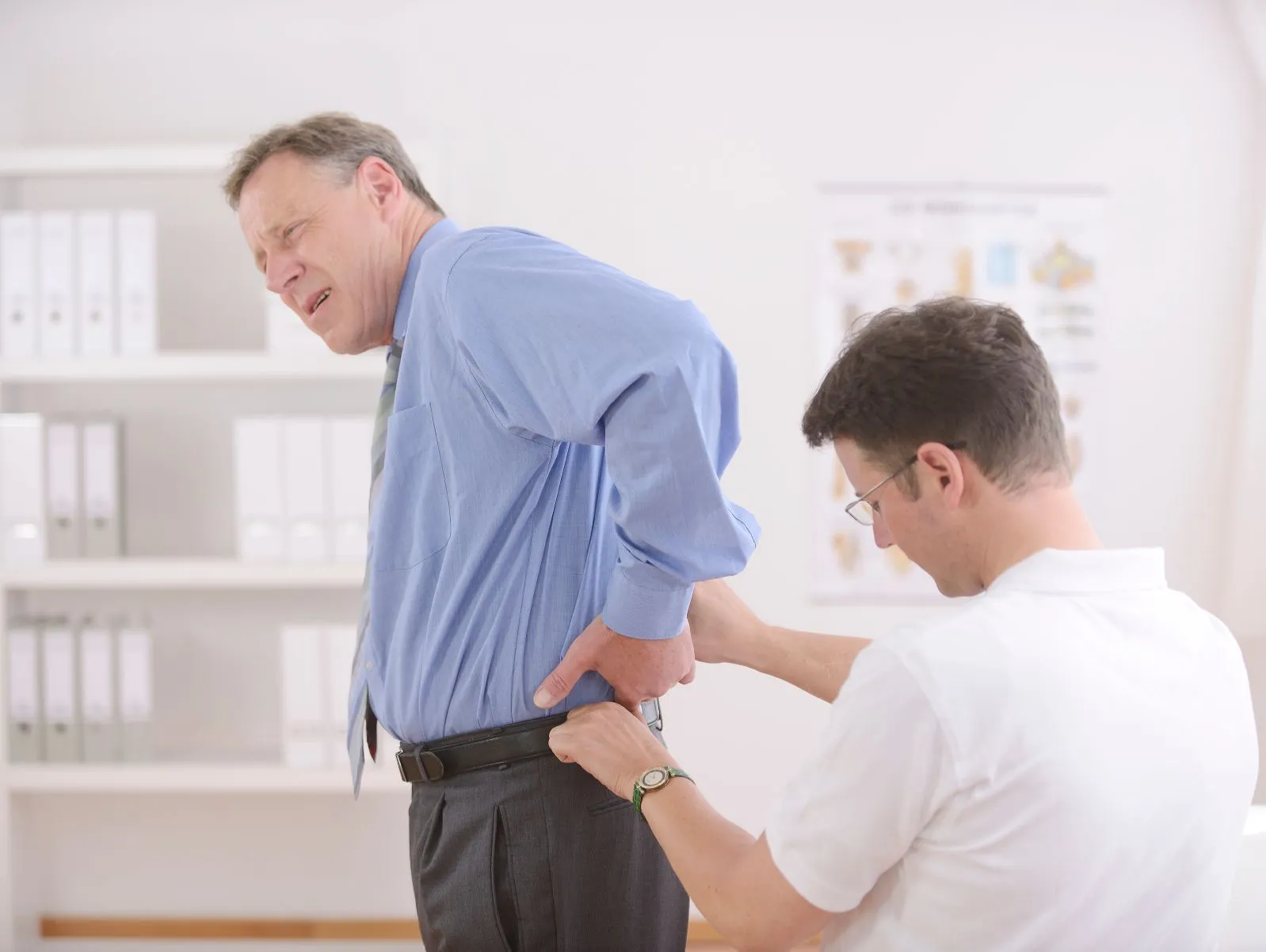 What kinds of injuries can cause back pain? A variety of injuries can cause back pain. For instance, an auto accident injury, slip-and-fall injury, or high-impact sports injury can jolt the spine and throw its components out of alignment. Hyperextension of back tissues can cause strains and sprains.
How does a herniated disc cause back pain? A herniated disc can cause pain in a couple of different ways. The material that pokes outward from the tear in the disc's outer casing can put pressure on nerve tissue while also causing inflammation. Nerve damage to the disc casing can also cause intense pain.
What does it mean when my low back pain is accompanied by leg pain? We often see patients who are experiencing both low back pain and pain, tingling or loss of sensation in a leg/foot. These are signs of sciatica, in which the roots of the sciatic nerve become pinched.
How do work or sports habits contribute to back pain? If your work conditions or office setup require you to bend, twist, or stoop constantly, you may be giving yourself a case of chronic back strain. Athletes may also be prone to repetitive motion strain.
What chronic spinal conditions can trigger back pain? Bulging discs tend to lose height with age, which puts the facet joints of the spine under strain. Spinal osteoarthritis, spinal stenosis (loss of free space in the spinal canal) and spondylolisthesis (vertebral shifting) may also cause back pain.
Can postural problems cause back pain? Poor posture is a factor in many of the back pain cases our chiropractor sees. Poor muscular support and abnormal musculoskeletal alignment can leave you in constant discomfort.
Does back pain relief in Beaverton have to involve surgery? Surgery is generally a last resort for dealing with back pain. You'll be glad to know that we can resolve the majority of back pain problems through conservative means alone.
How does your Beaverton chiropractor relieve back pain naturally? Dr. Cantwell, your Beaverton chiropractor, will evaluate your symptoms while examining your spinal alignment and posture. After pinpointing the source of your pain, chiropractic adjustments can correct vertebral position, improve your alignment, and relieve pressure from nerves and muscles. Myofascial therapies (including massage) and exercises can promote faster healing and better posture, while acupuncture stimulates the body's own pain-relief responses.
Call Us Today If You Are Ready For Back Pain Relief in Beaverton!
Dr. Cantwell looks forward to answering your questions in person while also helping you enjoy safe, effective back pain relief in Beaverton. If that sounds good to you, then call us at (503) 747-3388 and let's set up an appointment for you!